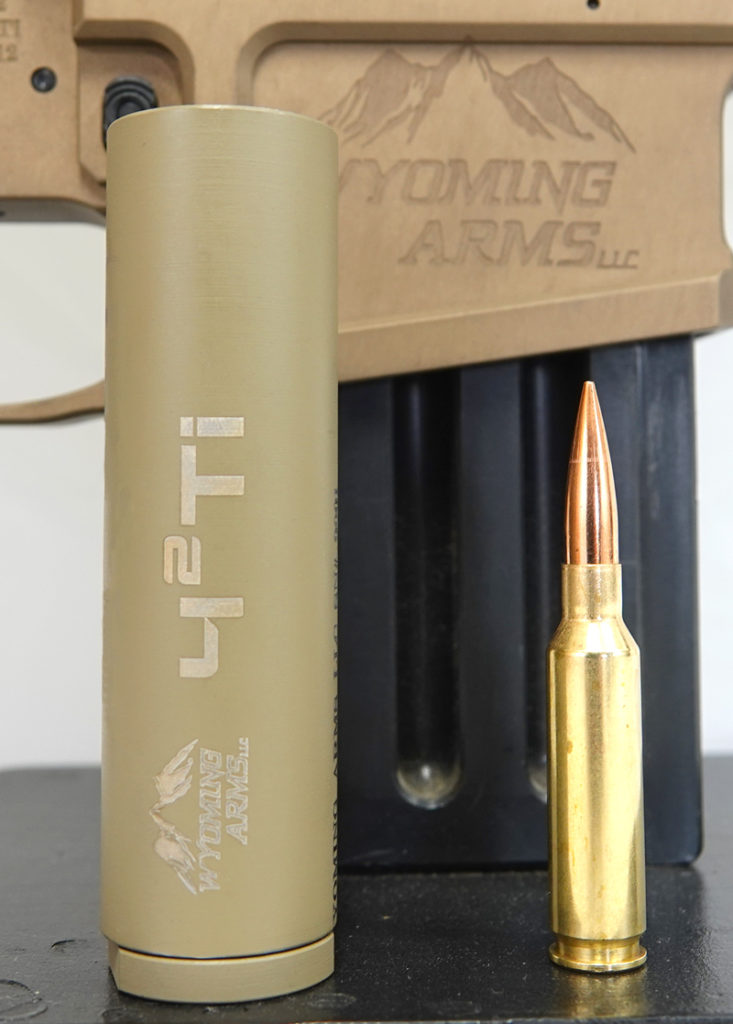 4 INCHES – 4 OUNCES SUPPRESSOR
Titanium construction for durability and light weight.
Designed to provide enough suppression to be used hunting while maintaining the smallest and lightest package.
4″ x 4oz in Titanium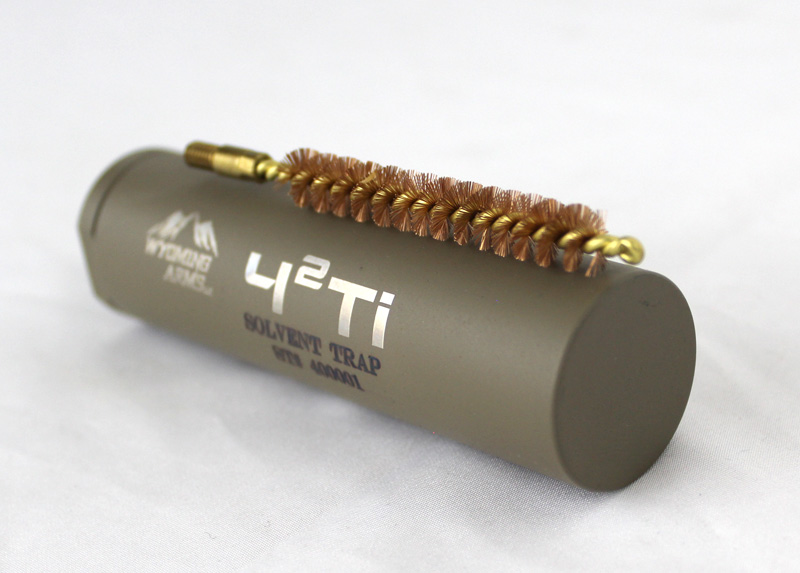 High quality solvent trap designed to collect your volatile cleaning solvents used while cleaning your firearm.
In Titanium, Stainless Steel and Aluminum